Accommodation Joensuu – ISLO Hostel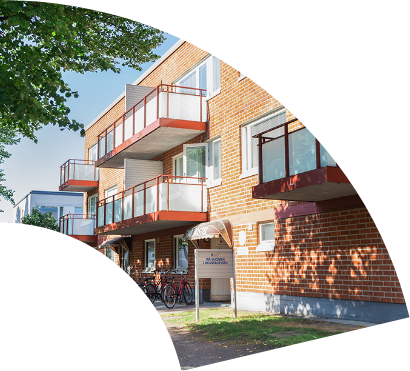 "Energizing and environmentally sustainable hostel accommodation in Joensuu"
---
One-room apartment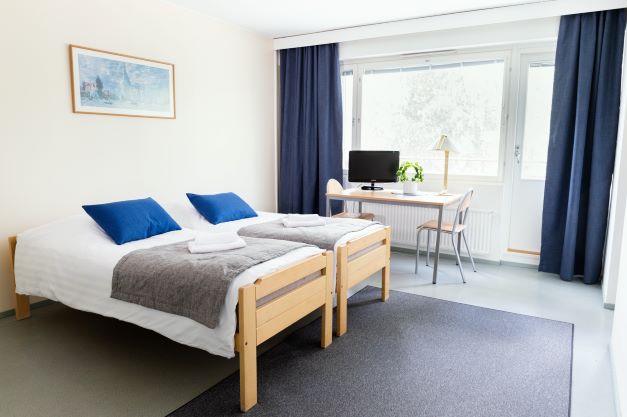 one bedroom
fully equipped mini-kitchen 
bathroom
balcony
TV and WiFi
Two-bedroom apartment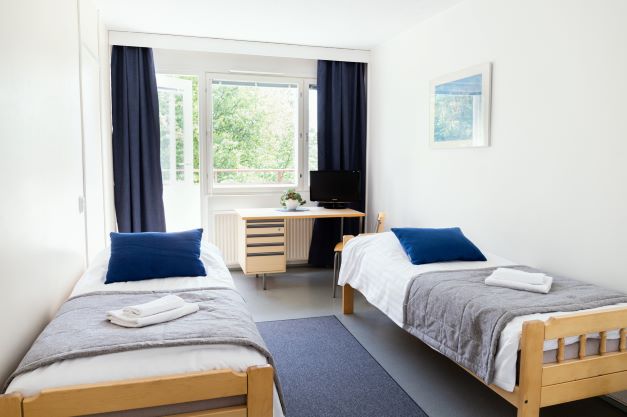 two bedrooms
fully equipped mini-kitchen 
bathroom
balcony
TV and WiFi
---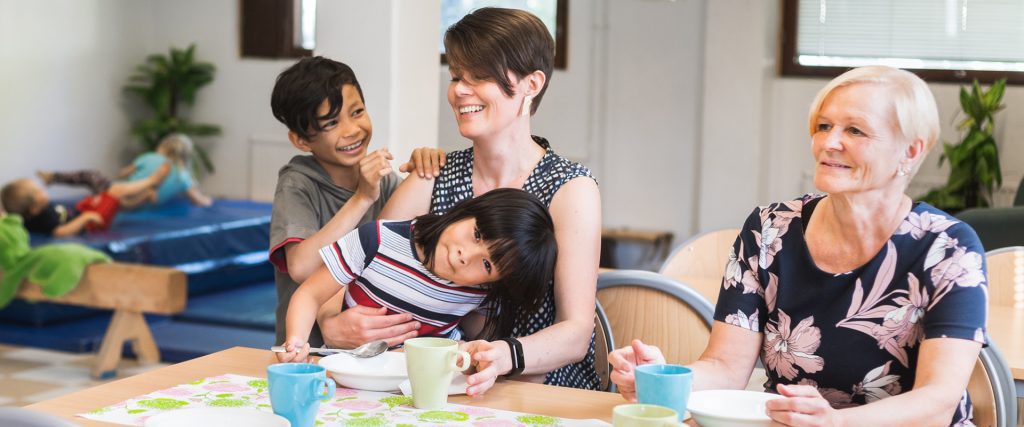 ISLO Hostel, owned by Sports Institute of Eastern Finland, is an excellent place to stay for individual travelers, families and groups. Our hostel is located in a quiet neighborhood in the center of Joensuu. The hostel has 24 comfortable and practical rooms in one and two bedroom apartments. Each apartment has its´ own kitchen and bathroom. All of the stores and services of Joensuu are a short walk away from the hostel. ISLO hostel is also just a stone´s throw away from the main sports centers of Joensuu: Joensuu Center for Ball Games and Athletics, Joensuu Areena and Kerubi Stadium, Swimming Centre Vesikko, beaches, frisbee golf course, skiing trails – just to name a few! You can't accommodate much closer to sports than this!
We value our nature and aim to keep ISLO Hostel´s enviromental footprint as low as possibe. Read more about ISLO Hostel´s environmental responsibility here.
"I keep returning to ISLO, because it's located in the center of the city, still peaceful, rooms are kept clean and there's a lot of space, quality-price ratio is excellent, breakfast tasty and healthy and the staff is friendly!" 

Retired doctor
10 years of temporary work at Joensuu
"My first stay there was when I was a adult student, and have kept it as my haunt since… my children are also using this accommodation with their friends while visiting Joensuu…"

Businessman,
North Karelia
"Budget accommodation, that defeats hotel-stays with its price, convenience and relaxed atmosphere. We have always felt welcome while visiting ISLO Hostel and we warmly recommend it."

Jouko and Tuulikki,
Jyväskylä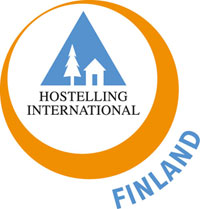 ISLO Hostel is a part of Hostelling International Finland network. Holders of the Hostelling International membership card get 10% discount.The discount is not applicable to family packages or reservations that have been made by other reservation sites. Please take in to account, that discounts are not available during big events, such as the Ilosaari-rock. Click the logo for more information about Hostelling International Finland network.
Price list for accommodation
| List of options | Price |
| --- | --- |
| APARTMENTS | |
| Single room in a one-bedroom apartment | 67 € / night |
| Single room in a two-bedroom apartment | 57 € / night |
| Double room (in one- or two-bedroom apartment)    | 86 € / night |
| Two-bedroom apartment for two adults (SINGLE + SINGLE) | 114 € / night |
| Two-bedroom apartment for three adults (DOUBLE + SINGLE) | 136 € / night |
| Two-bedroom apartment for four adults (DOUBLE + DOUBLE) | 164 € / night |
| FAMILY PACKAGES | |
| In one-bedroom apartment (2 adults, 2-4 children under the age of 15, mattresses on the floor for the children) | 86 € / night |
| In two-bedroom apartment (2 adults, 2-4 children under the age of 15, four beds) | 114 € / night |
| FOR SPORTS CLUBS AND STUDENTS OF EASTERN FINLAND SPORTS INSTITUTE (ISLO) | |
| Contact hostel@islo.fi or +358 504084587 for special pricing | |
| ADDITIONAL REQUESTS | |
| Extra bed for adults | 32 € / night |
| Mattress for adults | 22 € / night  |
| Extra bed for a child | 18 €/ night |
| Mattress for a child | 15 €/ night |
| Pet fee | 15 € / visit  |
Room rates include
Room rates include breakfast, bed linen and towels. You can also
book sauna (taking into account other reservations) 
park your car on the backyard (block heaters are included) or on the street (alternate side parking Mon-Thu ja Thu-Mon) 
use self-service laundry
Breakfast
Buffet breakfast is served Mon-Fri 6.30-9.00 a.m., Sat-Sun and 8.00-10.00 a.m.. Lunch and dinner for groups (min 10 persons) must be ordered in advance.
Cancellations
Reservation can be cancelled (tel:+358 504084587 or email hostel@islo.fi) without any extra charges the day before your arrival by 23.59 p.m. Cancellation terms for group reservations are defined separately.
Activity and rentals
There is a playroom for children, where you can borrow books, toys or different types of board games – or watch a movie from a large TV-screen. Trapeze, gymnastic rings, matresses are calling for sporty games and fun, and so does the playground in the backyard of the hostel.
You can rent sports equipment from hostel´s rental office. Take nordic walking poles or ice skates and go for a spin outside. We also rent bicycles including helmets and lights.
Don't hesitate to ask the hostel staff for more information about rentals and activities!
Environmentally friendly stay at ISLO Hostel
Recycling – we hope that our residents recycle their waste during their stay. There are recycling spots in each floor.
We use environmentally friendly detergents and washing fluids.
We use only washable dishclothes and sauna seat covers
We've replaced our showerheads to water-saving models
Hostel is lid by led- and energy saving bulbs.
We encourage our quests to move around by walking and cycling by renting bicycles and other sports equipment
We co-operate with other local providers
There is organic and local food available in breakfast buffet
Most products that we sell at the reception are chosen from an environmentally friendly perspective: organic, local, produced with wind energy etc.
Did you enjoy your stay at ISLO hostel? Please, give us feedback!