Contacts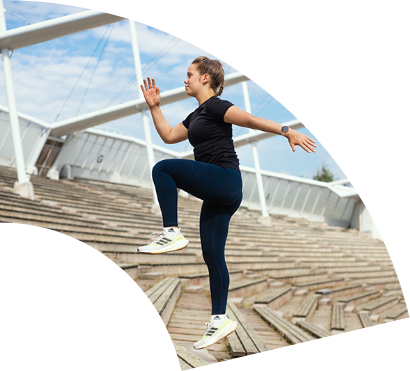 Contact information:
ISLO Hostel
Kale­van­ka­tu 5b, FI- 80110 Joen­suu

Tel. +358 50 408 4587
email: hostel@islo.fi

Recep­tion is open:
Mon-Fri 15.00–20.00
Sat-Sun 15.00–18.00

Pho­ne ser­vice:
Mon-Fri 8.00–15.00
Sat-Sun 10.00–15.00
We acti­ve­ly fol­low the aut­ho­ri­ties' instruc­tions regar­ding the coro­na­vi­rus epi­de­mic and fol­low the instruc­tions of the local health authorities.
Sports Ins­ti­tu­te of Eas­tern Fin­land & ISLO Hos­tel reser­ve the right to make chan­ges as required.
---
Itä-Suomen Liikuntaopisto/Sports Institute of Eastern Finland
Län­si­ka­tu 15
80110 Joen­suu
+358 50 408 4792

---
Invoicing:
Invoicing:

Cus­to­mer ser­vice for invoicing
+358 50 379 6293
toimisto@islo.fi
Paper invoice address:
Itä-Suo­men Lii­kun­tao­pis­to Oy
PL 196
80101 Joen­suu

E‑mail invoice:
tiina.tormala (at ) islo.fi
Other mail:

Itä-Suo­men Lii­kun­tao­pis­to Oy
Län­si­ka­tu 15
80110 Joen­suu
---
Phone numbers
Per­son­nel e‑mail addres­ses are of the form firstname.lastname@islo.fi
---
Stu­dent massages/booking
+358 50 408 5521
---
Class reser­va­tions, sig­ning up for cour­ses, educa­tion, run­ning school and Per­so­nal trai­ner ‑ser­vices
Kari Salo

+358 50 408 4792
+358 50 352 4599
---
Office
Boo­kings / ISLO Hos­tel hostel@islo.fi

Hei­di Par­viai­nen / Rit­va Miettinen
+358 50 408 4587
---
Princi­pal Pet­ri Pennanen
+358 50 452 2659
---
Educa­tion in dance and somatics
Eli­na Ikonen
+358 50 372 7399
---
Accoun­ting
Tii­na Törmälä
+358 50 379 6293